Outpatient IV infusion treatment offers several advantages to patients, health care providers, and insurers. First, the length of hospital stays can be markedly reduced. Some patients may return home and resume their daily routine days or weeks before finishing therapy. In other cases, IV infusion treatment can be started as soon as the diagnosis is made, and hospitalization can be completely avoided.
In-office treatment is almost always less expensive than inpatient therapy. The latest research concludes Iv infusion treatment programs have a high rate of success for a diverse collection of infectious diseases.
Our infectious disease clinic provides state-of-the-art diagnosis and treatment for a wide range of infections. We strive to identify, co-manage and reduce the complications of HIV, Osteoporosis, Cardiac disease, Diabetes, Metabolic syndromes, Osteomyelitis, and Renal disease.
Call today to schedule your treatment: (772) 335-4234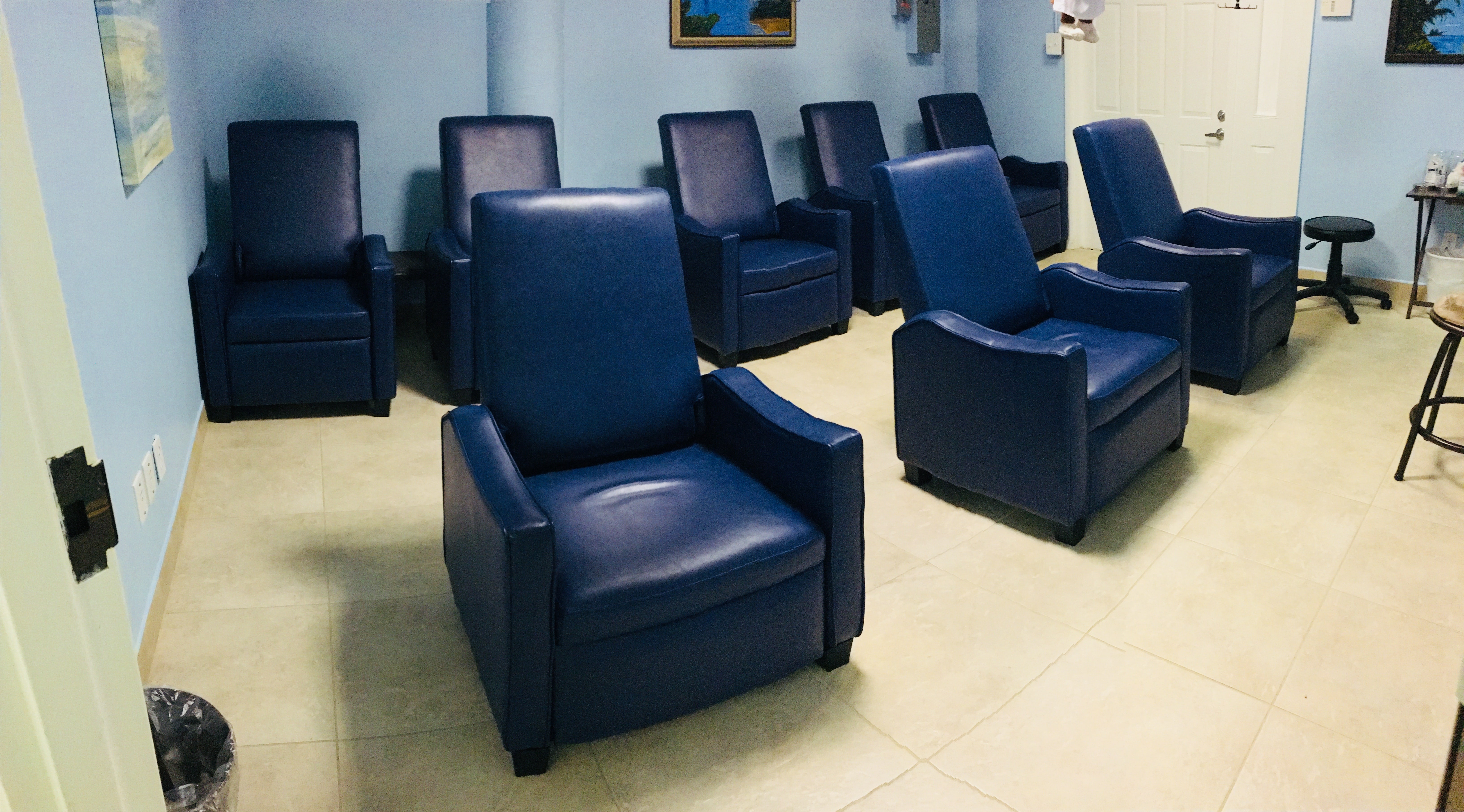 "Dr. Collins has saved my R. Knee revision from multiple staph infections and from amputation twice." — Dave S. Port St Lucie Healthgrades.com
"The IV suite with Dawn kept me out of the hospital! Her reassurance and care made going through this ordeal a breeze instead of the ordeal I anticipated. I recommend this office anytime." — Elisabeth D. in Palm City, FL
"5 Stars!" — Vitals.com