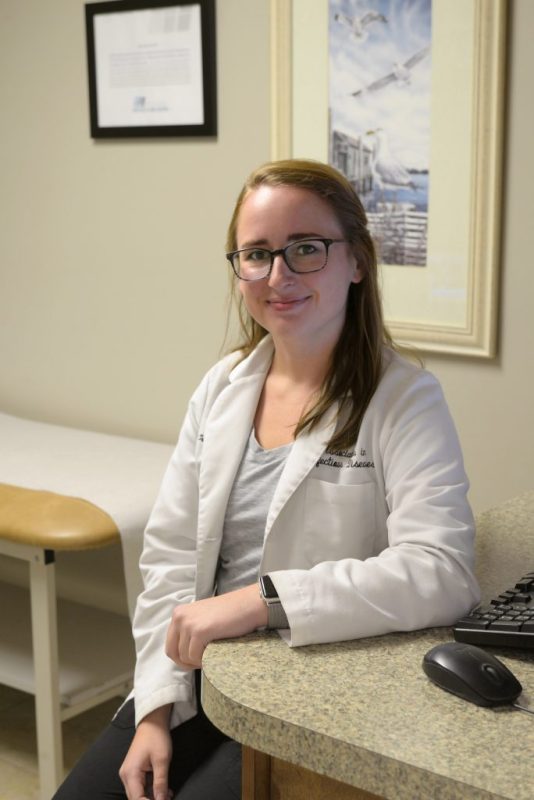 Angela Trodglen, APRN
Ms. Trodglen received her Associate and Bachelor in Science in Nursing from Indian River State College. Angela received a Master of Science in Nursing with high honors from South University in Savannah, Georgia.
Angela has worked for Associates in Infectious Diseases and Midway Specialty Care, PA since 2016. She joined the Medical Staff Team with several years of Hospital experience in PCU and Surgical PCU. Ms. Trodglen has developed a focused interest in the field of Infectious Diseases. Angela is a Florida native and grew up in Vero Beach.