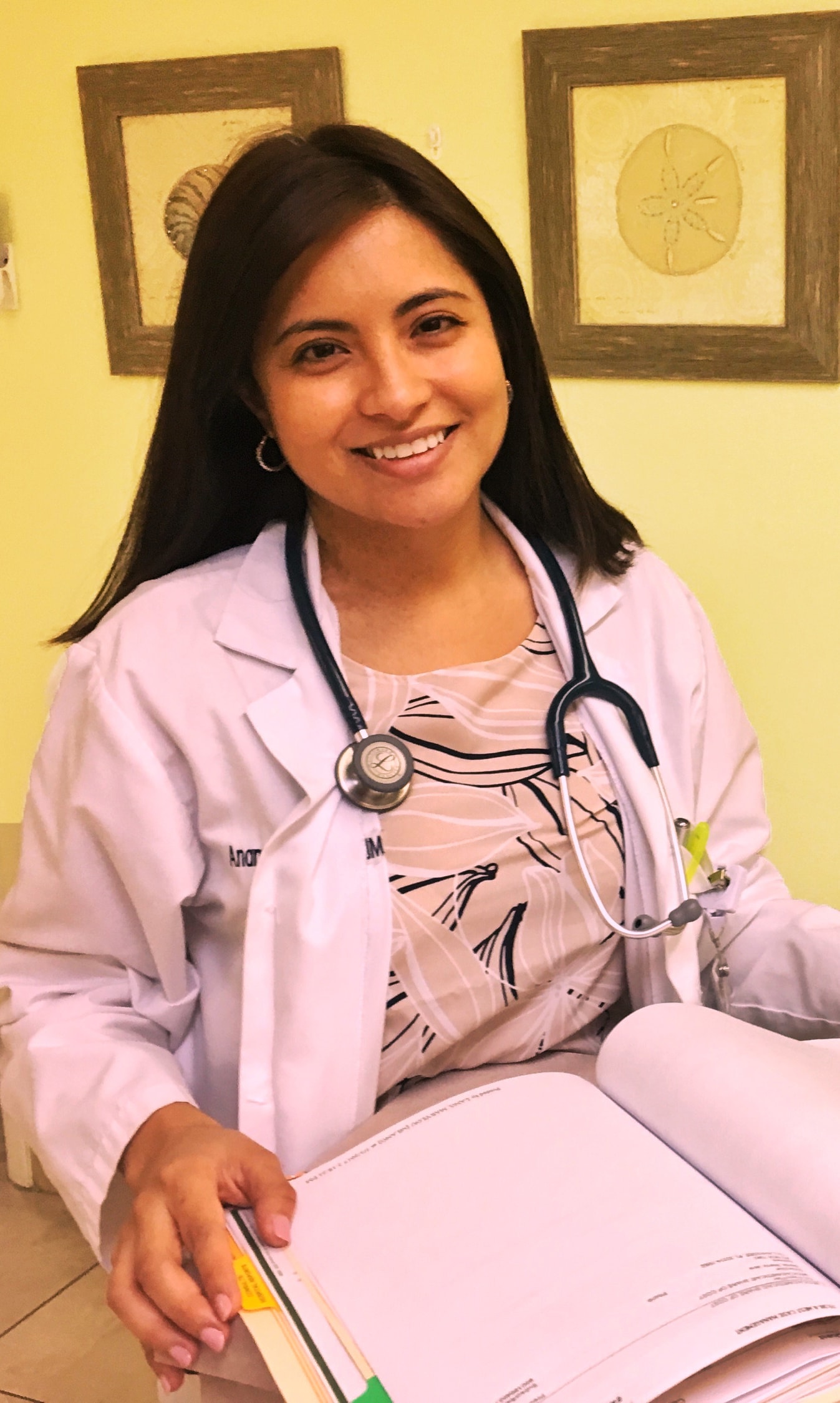 Dr. Anamaria Rodriguez
MD
Dr. Anamaria Rodriguez, MD studied at La Sabana University, in Chía, Cundinamarca, Colombia. She completed her Residency in Internal Medicine at Jersey City Medical Center, in Jersey City, New Jersey. Dr. Rodriguez worked as a Hospitalist in Fort Pierce since 2013. She completed her Fellowship Training in Infectious Diseases Jackson Memorial Hospital in Miami, serving as the Chief Fellow for her fellow physicians.
Coming from Colombia, a country with many tropical infections, created her interest in the study and treatment of infectious diseases. She specializes in HIV prevention and treatment, managing chronic infections, sepsis or surgical infections, like C Difficile infection, PICC line or Infusion infection, MRSA, Meningitis, Helicobacter pylori infection, Hepatitis and Pneumonia.
Dr. Rodriguez is married and lives in St. Lucie County.